Welcome!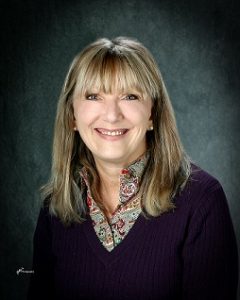 Each day when I read the newspaper I am increasingly convinced that the world is shutting God out of our lives and particularly our schools –whether it's a conversation about the Pledge of Allegiance, the denial of an intelligent designer or a school Christmas program without mention of Christ.
At Agape Christian Academy, we believe that God's word is an essential building block in each young child's education. We believe that small class sizes allow us to focus on academic rigor with a personalized touch. We believe that prayer is an integral part of the school day. We believe that teaching children to reason against God's absolute truth equips them to be a transforming influence in their world. Here your child will experience the love of Christ through teachers and staff who have a burden for education and the Lord.
It brings me great joy each day to serve the families who call Agape home. I encourage you to visit our school and learn more about us.
"For the foolishness of God is wiser than man's wisdom, and the weakness of God is stronger than man's strength." I Corinthians 1:25
Susan Gifford,
Administrator
Biblical Perspective
We seek to be a Christian school by teaching from a Biblical worldview. We believe that the Bible is the written Word of God, the truth by which the Holy Spirit enlightens our understanding of God. our world and ourselves. All of life, including the studies and disciplines in which our students are engaged, are governed and directed by authority of Scriptures.
Agape Christian Academy Vision
That each graduate of the Agape Christian Academy be academically and spiritually equipped to walk in the world.

Principles
To provide the student with a balanced education and growth academically, spiritually and physically

To train the student in the way he or she should go

To equip the student with absolutes for their lives through the understanding of truth


To grow in the grace and knowledge of our Lord and Savior Jesus Christ